Appraisals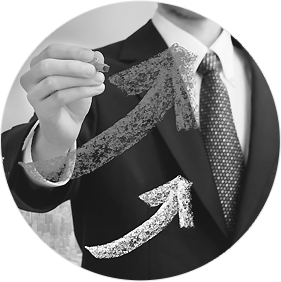 Nationwide has been a respected leader in the appraisal management industry for years, we are proud of the fact that we were the 1st AMC to be licensed in the Country. Our team has a combined 50 years of experience in the financial and appraisal business. Nationwide provides first in class appraisal management for the U.S. Government, Credit Unions, Banks, and Wholesale Lenders across the country.
We invite you to try our services and see why thousands of clients across the Country choose Nationwide as their Appraisal Management Company.
"One stop" service for all appraisal needs. Residential / Commercial
National Coverage
Inspections set immediately
Real time daily updates 24/7
Certified appraisers - local to the area
Quality appraisal reports
Corrections handled expeditiously
Knowledgeable Staff
By clicking the link below and placing an order you acknowledge that you are in compliance with the Mortgage Disclosure Improvement Act of 2008 (MDIA).
order appraisal
NVM
Not ready to place your appraisal order? We offer our active customers a FREE NVM (Nationwide Valuation Model) which will provide a value range estimate and a list of sales which have recently sold in the subject's surrounding area! If you have not already registered for this service, click below to fill out the registration form and we will have you set up right away.
Request NVM Info
*By registering for this service you acknowledge that Nationwide Property & Appraisal Services (NPAS) is providing an
estimated range

of value which cannot be used in lieu of and is no guarantee of a future appraised value when you order appraisal services through us. Furthermore, you understand that this service is for active NPAS clients and access may be removed if NPAS determines you are no longer an active client.
Title Insurance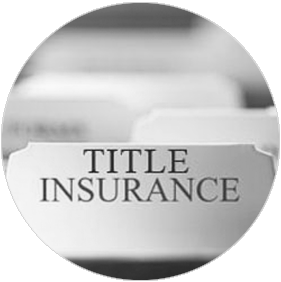 Placing a title insurance order is fast and convenient and can be done all online; it's easy to get started and try our service today.
End to end service in obtaining title insurance for you and your clients, from title searches to mobile notaries and electronic recordings. Other benefits include:
Title Insurance nationwide
Instant and accurate online quotes
Easy and convenient online ordering
Incomparable customer service
Coordination of multi-site closings
Full escrow and closing services
Mobile notaries
Electronic recordings
Click on the links button below to get more information.
order title